Check Out Our Combined Web Design And Hosting Packages
If you act now you can get 50% off of your setup fee for this package!

Why Choose Us?
Friendly Personal Support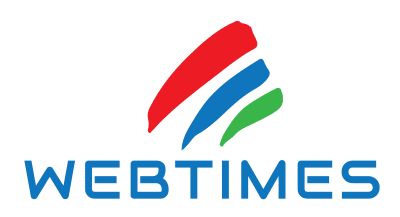 Professional Online Package
Take advantage of our Professional Online Offer specifically designed for budget-conscious small businesses. Establish credibility and stand out from your competitors by getting the essentials in place: A Professional Small Business Website, Business email addresses and Professional Social Media Cover Pages.

If you act now you can get 50% off of your setup fee!
Friendly Personal Support
Hi, I'm Josh!
I'm your friendly support agent. I'm here to help you with any questions or concerns you might have. Whether you need assistance with technical issues or just want to chat about your hosting needs, I'm always just a message or call away. My goal is to ensure that your experience with our company is as smooth and enjoyable as possible. You can count on me to provide exceptional service and support.

Are You Ready To Get Started?
Getting started with us is a breeze, and if you ever have questions or need assistance, simply submit a ticket, and our dedicated support team will be there to help you find the answers you need.